Delivering Advanced Durability
One of the most durable siding solutions on the market, LP® SmartSide® Trim & Siding products are versatile as well as beautiful.
LP® Smartside® Trim & Siding is an engineered wood product that has been treated with a SmartGuard® process. This process allows the
siding to stand up to extreme hot and cold temperatures as well as heavy humidity.
Great Warranty
LP® has an industry leading warranty. This 5/50 limited warranty provides a 5-year, 100% labor and replacement feature. It also offers a 50-year prorated limited warranty on the product.
Why we choose LP® Smartside® Trim & Siding:
Easy to install – they are lightweight and come in lengths up to 16 feet. This results in fewer seams and less waste on the job site.
Built For Longevity – A durable siding solution thanks to the proprietary SmartGuard® process.
Beauty In Every Style – Offering a complete line of high-performance products to complement the style of almost any home.
Beauty And Function Matters
LP® offers the following versatility to complement all your exterior home needs.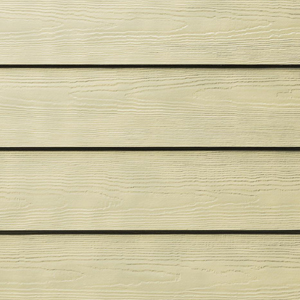 Lap Siding 


has a cedar texture to it to enhance curb appeal.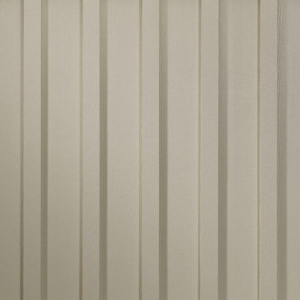 Panel & Vertical Siding


offers the look of traditional wood with the advantages of engineered wood technology.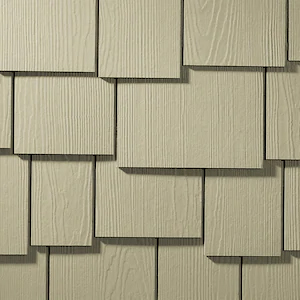 Shingles & Shakes 


good for accents, gables and siding walls.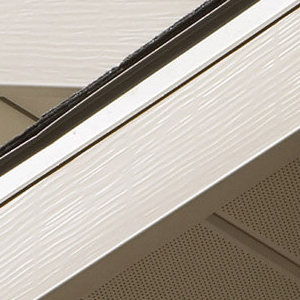 Trim & Fascia Siding 


available in lengths up to 16 ft giving your home a clean finish.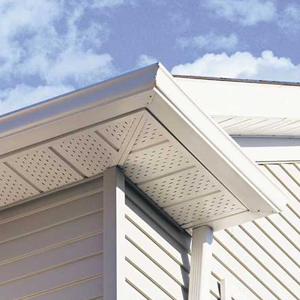 Soffit 


these come vented and non vented and are a good alternative to metal vents.
Get a Free No Hassle Estimate
Our Stellar Reputation Speaks For Itself

Start Your Remodeling Project With Us

Over 48 years in the business, Ronco Home Improvement is
family owned and operated and offers impeccable construction
services to homeowners in Oklahoma, Missouri, Arkansas, Kansas, Texas,
Louisiana Mississippi, Nebraska, Iowa, Colorado and Ohio.
Tell Us About Your Project. We Can Help


Ronco Home Improvements
5330 S Mingo Rd,
Tulsa, OK 74146
Toll Free: 1-800-477-6626



Tulsa Area: 918-622-3341
We accept all
major credit cards



We offer 100% financing